The most recent Nintendo Direct (9/4/19) had lots of big announcements, arguably its biggest being the release of several SNES titles for their online subscribers.
While this news may be heartbreaking for those gamers who bought the SNES Classic. (My sincerest apologies) The rest of us can rejoice that some classic retro games have now been made readily available.
It seems as though ever since Nintendo Online launched with its free NES games, people have been begging for an SNES library instead. It is always great to see a company as big as Nintendo listen so carefully to its loyal fanbase.
Nintendo has also announced that a wireless SNES controller will be sold in order to help complete the nostalgic experience. They are currently set to retail for $29.99 each, although pre-order is still unavailable.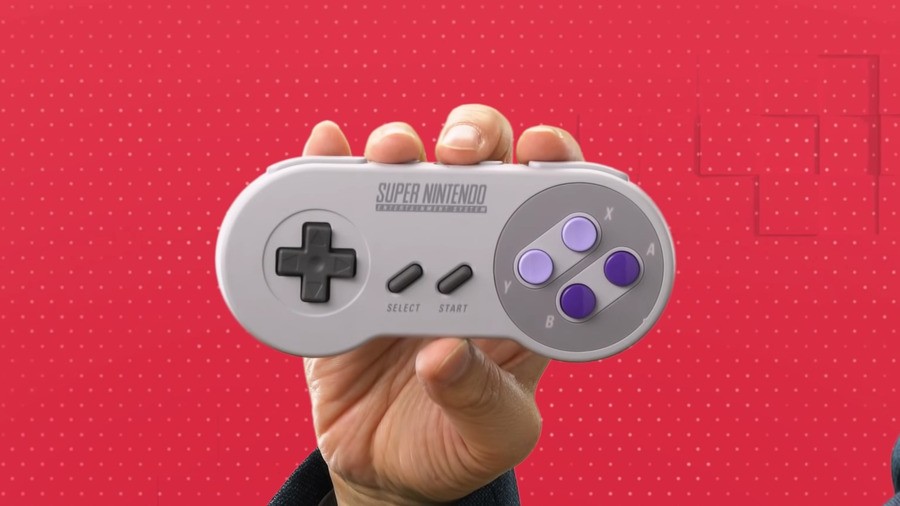 While the NES games are forever classics, I think it is fair to say that the SNES was the truly pivotal console for Nintendo. It is packed with a large archive of formative titles in their respective genres.
Here's a list of the 20 classic games currently available in HD:
BRAWL Brothers
Demon's Crest
Breath of Fire
F-Zero
Joe & Mac 2: Lost in the Tropics
Kirby's Dream Course
Kirby's Dreamland 3
Star Fox
Super E.D.F.: Earth Defense Force
Super Mario Kart
Super Mario World
Super Mario World 2: Yoshi's Island
Super Puyo Puyo 2
Super Tennis
Pilotwings
Stunt Race FX
Super Ghouls 'n Ghosts
Super Metroid
Super Soccer
The Legend of Zelda: A Link to the Past
As I am the worlds biggest Zelda fan (Totally false, but I try). I will start with replaying The Legend of Zelda: A Link to the Past, but there are so many great titles to check out! What game will you guys be starting with? Comment below!