On 10/24 we received the latest trailer for Persona 5 Scramble, and good lord was it worth the wait. What originally looked like another cliche' Dynasty Warriors action spin-off game, is now turning out to be a full fledged sequel to Persona 5's story.
Trailer Breakdown
The trailer shows the Phantom Thieves engaging in not just dynasty warriors style combat, but 2D side-scrolling platform sections, as well as 3D combat/exploration. The game looks to be keeping its classic Persona charm, while still delivering some new mechanics.
It also appears that the player can swap between characters at will. This would be a very different but much welcome change to the original game. As in Persona 5, you only control Joker. (Finally Ryuji and I can ball out)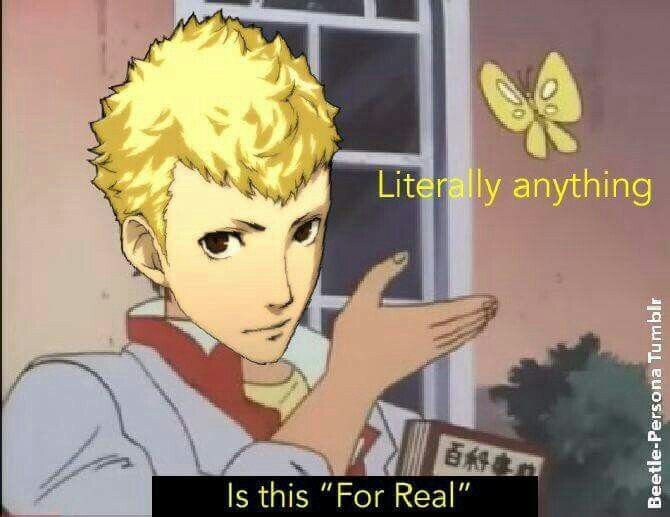 We were also given a glimpse of Joker running around exploring as well as the original calendar. Hopefully this hints at the opportunity for a return of the daily time management mechanic.
A Japanese release date was set for Feb. 20, 2020. Unfortunately a Western release has not yet been confirmed, although I cannot imagine that we will not be seeing a release date for us soon.